Pentecostal Church of Seinäjoki
Pentecostal Church of Seinäjoki is a church that lives for the glory of God and for the good of people.
Our purpose as a church is to lead as many people as possible to know Jesus.
We want to share with love and grace what we have learned and experienced about life with Jesus.
Our goal is to make an impact for the glory of God and for the best of people in Seinäjoki and around the world. You are most welcome!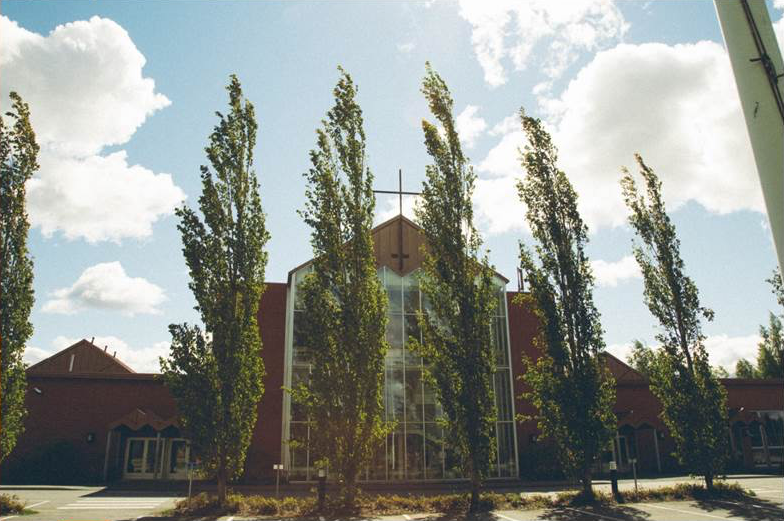 Services
Sunday service MORNING
on Sundays at 11 a.m.
Sunday school for children at 11.30 a.m to 12.30 a.m.
Ask for interpretation in English.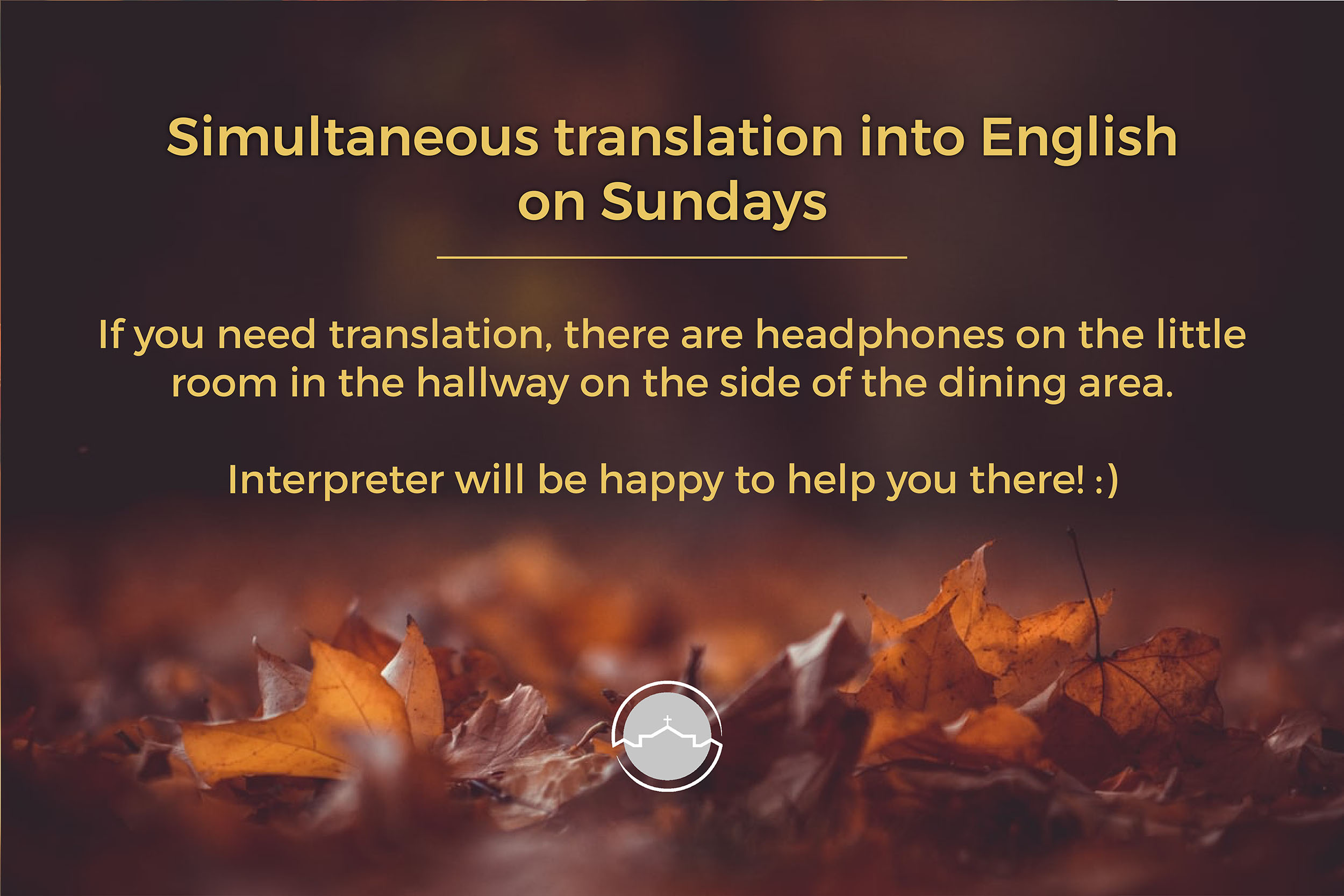 Wednesday SATEET LÄHETÄ  evening
An evening of prayer and worship on Wednesdays at 7 p.m.
Saturday EVENING
Evening service on Saturdays at 7 p.m.
YOUTH meeting
On Friday evenings at 7 p.m.
for teenagers of age 11-14.
Prayer meetings
On Mondays 9 a.m.
On Tuesdays 9 a.m.
On Wednesdays  9 a.m.
On Saturdays 11 a.m.
On Sundays 18 a.m.
Midday devotional meetings
On Mondays 11.30 a.m.
On Tuesdays 11.30 a.m.
On Wednesdays 11.30 a.m.
On Thursdays 11.30 a.m.
On Fridays 11.30 a.m.
For more detailed information of the events please see the monthly program (kuukausiohjelma).
Faith
When God created man in His own image, He meant us to live in connection with Him so that we would have a personal relationship with Him. In that way He could take care of us and love us for the rest of our lives.
However, we have lived against Him by committing sin, things against His will. Sin disconnects us from God and takes us further away from Him. When we feel alone, we try to satisfy our needs with many other things instead of being close to God. Despite our efforts, we experience emptiness – we long for a connection with God. We would like our lives to be valuable and meaningful, not to be wasted.
God has a dream. He wants everyone to return to His connection and have their sins forgiven. That is why He sent his only son, Jesus, to teach us to know God. Jesus died a sacrificial death for the sins of the whole world so that our sins would be atoned  before God. Because of that we can reconnect with God and have our sins forgiven. We should only accept forgiveness in our lives by accepting Jesus as the ruler of our lives.
God wants to love and bless us in this life with His goodness. After death He welcomes us to eternal life in Heaven. God does not want anyone to have to live without Him and go to eternal damnation after death. However, he lets us choose.
Church
In Seinäjoki, we regularly cooperate with many other Christian churches. We are also part of the global and Finnish Pentecostal movement. The most important thing is Jesus' love for us and our love for Jesus.
Contact us
Pentecostal Church of Seinäjoki
Find us:
Vellamonrinne 1, 60220 Seinäjoki
Call us: 010 2927 000
Email us: info@shsrk.fi
DONATION INFORMATION
Account number of the church:
FI05 4747 0010 1045 11
MobilePay:  68271